As an expecting mom, you deserve all the attention and support you can get. After all, you are helping to create the future. The 'little one' you are carrying will impact the lives of others and your influence will help guide them through their formative years.
As you embark on this journey of motherhood, we are a resource for you. The Mommy Life Program allows us to support you in these ways:
Personal mentoring

Personalized prenatal and parenting education classes

Baby supplies and equipment

Lactation consultations

Gas vouchers and emergency rental and utility assistance

GED and skills development

Life coaching

Referrals to other helpful community resources
Personal Mentoring:
You will be assigned a personal client advocate to meet with you during your scheduled appointment. Your client advocate will help facilitate your prenatal or parenting education class and answer your questions. Your client advocate wants to see you thrive, so feel free to discuss confidentially what is going on in your life—the good, the bad, and the ugly. They have many resources at their fingertips and will help you work towards healthy lifestyle choices, relationships, and future goals. They are also willing to pray with you if you wish.
Personalized Prenatal & Parenting Classes
You have access to an extensive list of professionally developed, evidence-based prenatal and parenting videos created by some of the leading experts in their fields. We will start you with 9 of the required prenatal and parenting classes. You can choose the rest of the classes that best interest you. See the attached curriculum.
Life Coaching & Relationship-Building Tools
Would you like a life plan for the next year or the next 5 years? If so, take advantage of free life coaching sessions to help you envision your future and identify action steps to help you achieve your goals.
Relationships thrive when there is understanding. We use Prepare-Enrich premarital and marital assessments to help couples better understand each other and strengthen the family unit. Let your client advocate know if you and your partner are interested.
Gas Vouchers, Emergency Rent or Utility Assistance
You can receive a gas voucher at each visit for your doctor's appointments. In addition, if an emergency arises, we can assist with rental and utility bills, provided your name is on the rental agreement and utility bill. In some instances, we are the payor of last resort, meaning that other community program resources should be exhausted first. We will work with you to determine the best course of action to ensure you get the help you need.
GED and Job Skills
Your education is essential. We will help you obtain your GED and connect you with a coach at the Skillup Program.
SkillUP is a free program that helps Food Stamp (SNAP) recipients get help with skills, training, and employer connections to get a job (or a better job). A SkillUP job coach will work with you to create an individual plan to help you reach your goals and start a new career.
Baby Equipment & Supplies
We recognize that you are investing in your and your baby's future and want to ensure you receive the necessary supplies and equipment. Each time you visit, you will receive 25 baby bucks that you can use to purchase baby supplies and equipment. You can receive additional baby bucks for attending school, obtaining your GED, or working more than 16 hours a week. Spend your baby bucks in the boutique. We have baby clothing, diapers, wipes, high chairs, strollers, etc. Baby bucks expire 6 months after your last appointment at Riverways.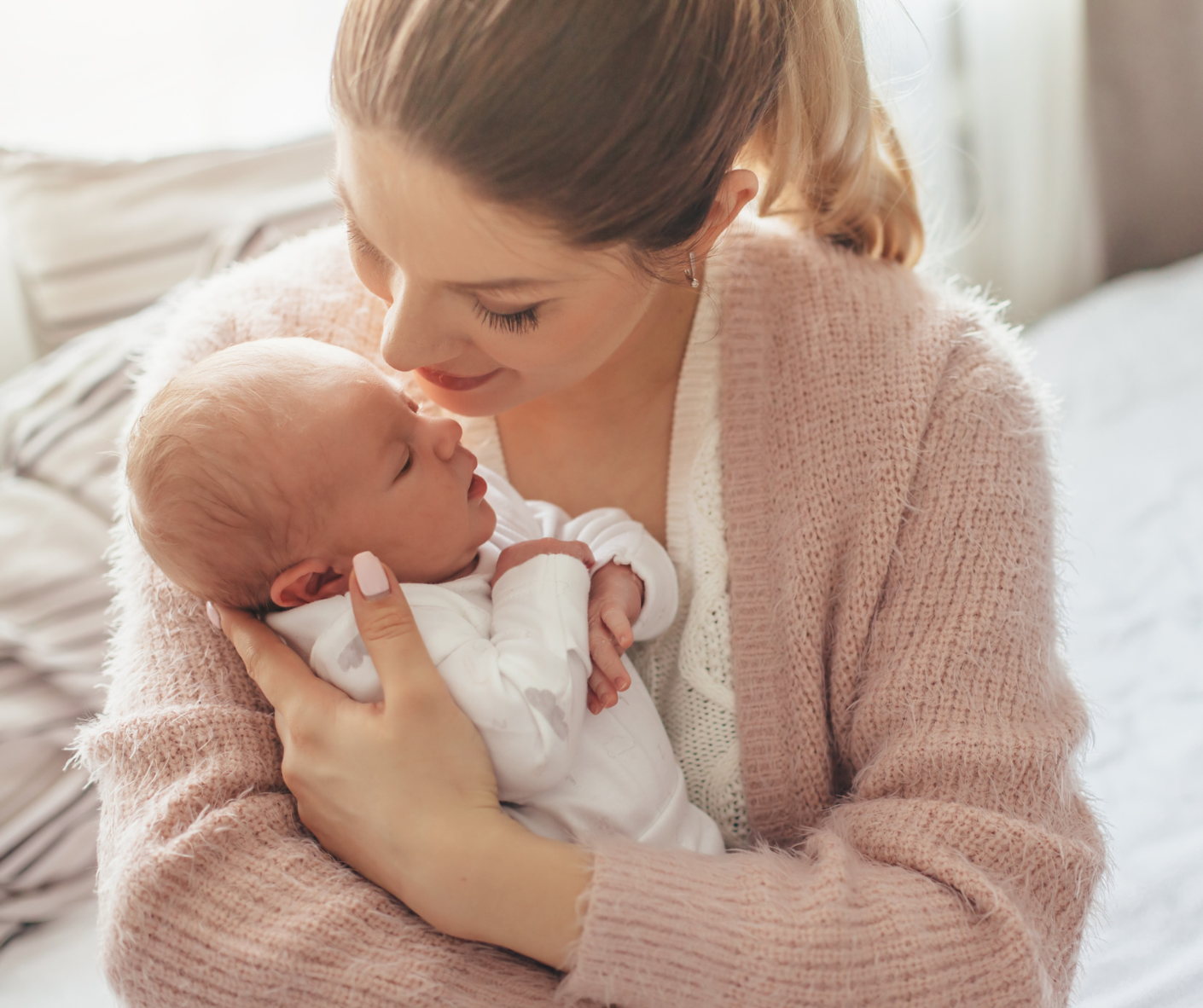 Nothing in this world is more beautiful than holding your newborn baby and realizing how precious and sacred the gift of life is!