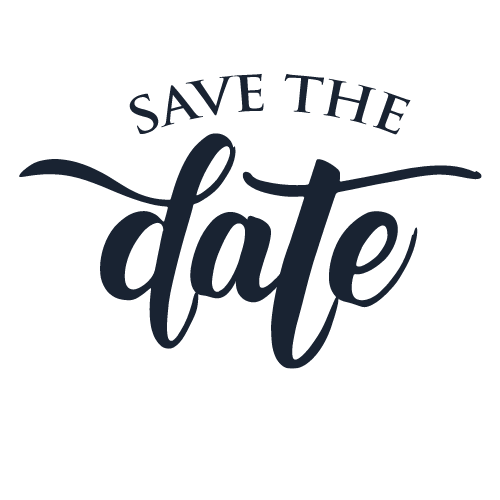 Do you want to know more about the Riverways Pregnancy & Family Resource Center? The Banquet is a great opportunity to get to know our heart, mission, and how we are making a difference in lives. Join us Thursday, November 2nd, for our Annual Fundraising Banquet. You won't want to miss this event.
This year we are calling on all Champions for Life to join us and learn how medication abortion is changing the landscape for the abortion and pro-life causes. Now over 54% of abortions are performed at home. Please join us and learn how Riverways PFRC is responding to this challenge. You will be encouraged, informed, and better equipped to stand in the gap for these young moms. and how Riverways PFRC is responding to this challenge. You will be encouraged, informed, and better equipped to stand in the gap for these young moms.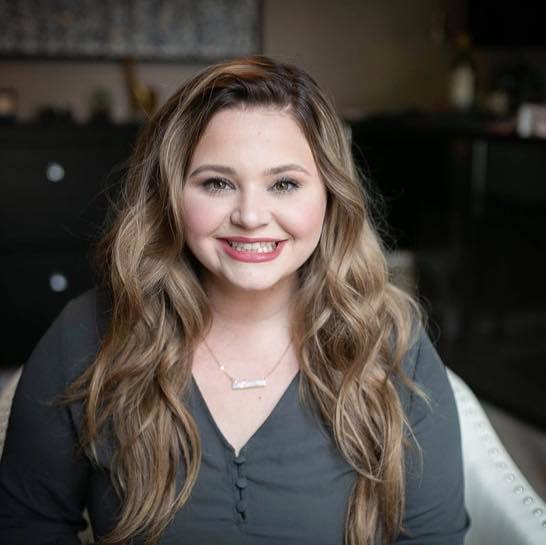 REBEKAH HAGAN
Raised in a Christian home where abortion was never discussed, Rebekah Hagan became pregnant at seventeen and then again with a second child while in her first year of college.
Feeling ashamed, fearing her family's disappointment, and wondering if she would be forced to drop out of school, Rebekah thought that raising two children alone would be impossible. At just over seven weeks pregnant, she began a medication abortion that would end her child's life.
Join us to hear how her story ends! 
A passionate advocate for grace-centered outreach, Rebekah Hagan uses her story to unravel the mindset of women in unplanned pregnancies, and to equip and encourage others to lead with hope and compassion. 
Each year, we look for a special team of underwriters to cover our banquet expenses, as well as get us started towards our banquet goal.
Your underwriting support will allow us to invite prospective donors to this banquet at no cost, thus encouraging their donation and multiplying the impact of your generosity.
To show our appreciation, you will be seated at a premium table with 6 seats for you and your guests, if you so desire. We will also promote your business on our website, in our banquet program, on Town Screen for one month along with all our underwriters.
Will you partner with us this year? Your investment will ensure the success of the mission and future of Riverways Pregnancy & Family Resource Center.
Your donation should be eligible for a 70% Missouri Tax Credit. A donation of $2,000 will receive a $1400 Missouri tax credit at the end of the year.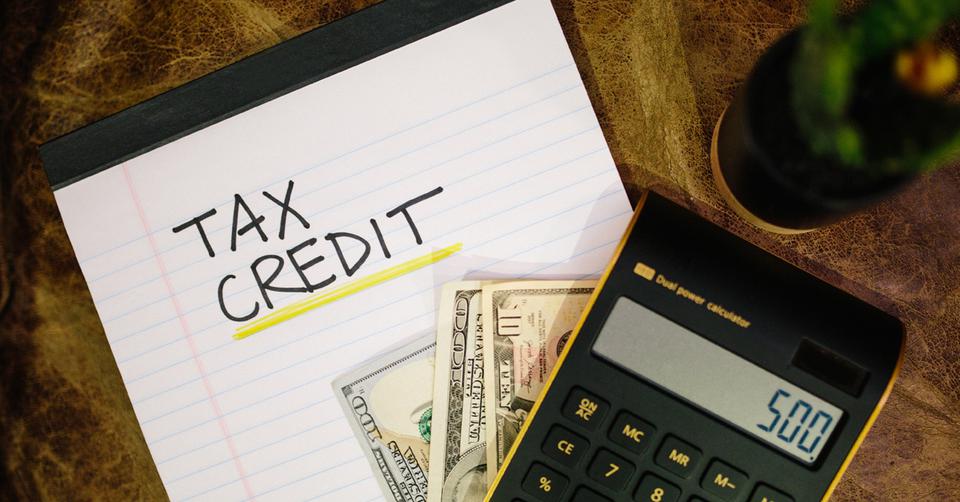 Table hosts are vital to the success of this event. Their participation helps to ensure that every seat at the banquet is filled with caring individuals and potential supporters of this ministry.
Consider becoming a table host and helping us fill this event with wonderful people who want to learn how they can make a difference for mothers in unplanned pregnancy situations.
As a table host, you will be responsible for one table. Each table seats up to eight people, so if you attend with your spouse or bff, only six seats remain. Then invite three couples or anyone else curious about helping Riverways PFRC fulfill its mission to provide life-affirming services. Of course, you can be a table host for more than one table. After all, we do have 35 tables to fill!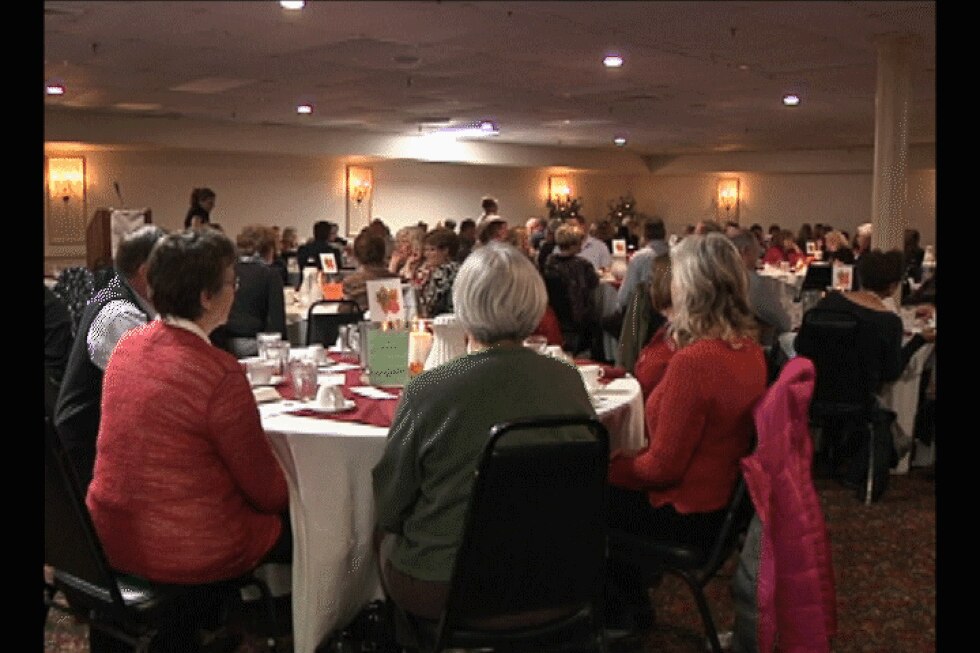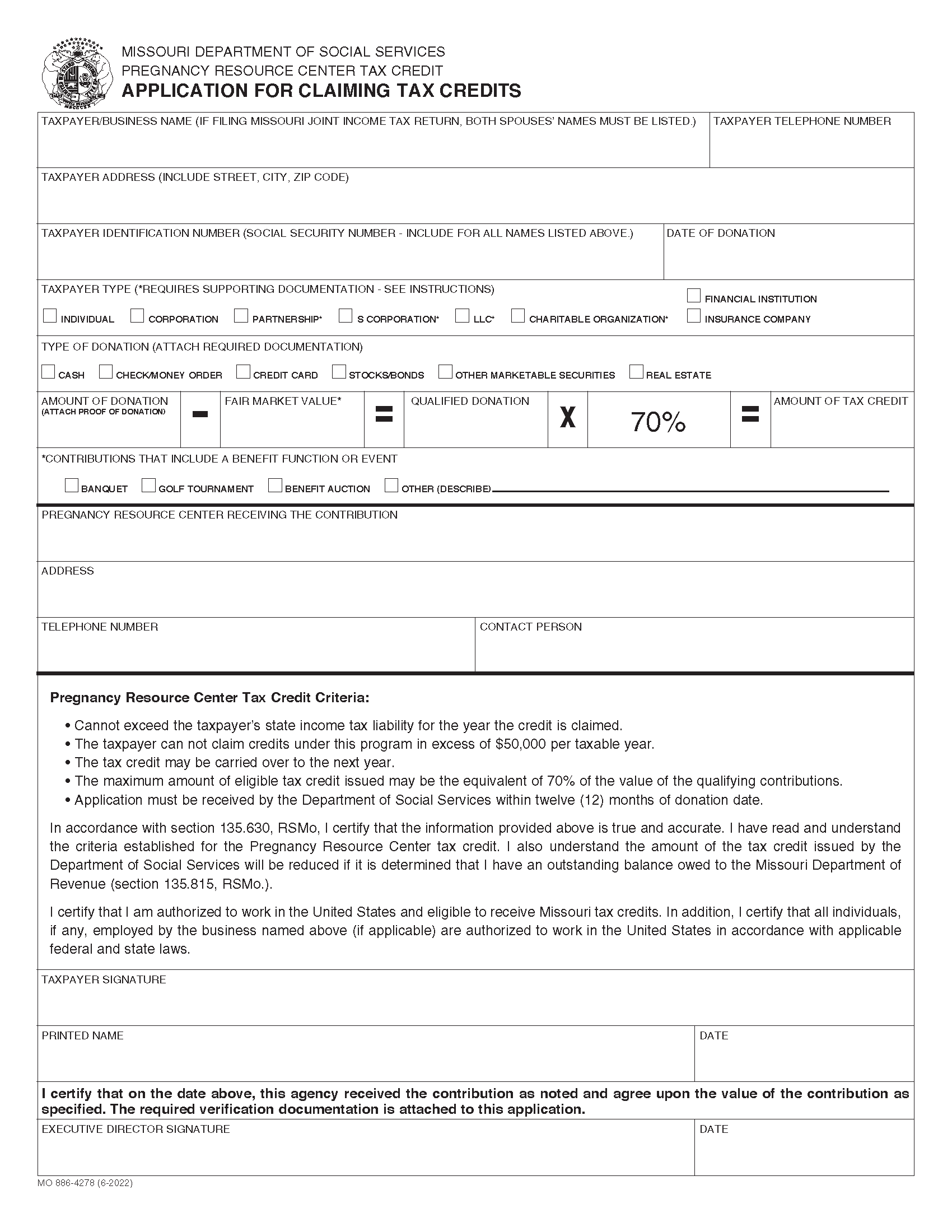 Riverways PFRC is a qualified pregnancy resource center in the State of Missouri. This means individuals or businesses can receive a 70% Missouri Tax Credit for donations between $100 and $50,000.
For every $1,000 you donate, you can receive $700 back at the end of the tax year in a Missouri Tax Credit.
Not only are you helping us fulfill our mission, but you get an incentive from the state for investing in the lives of these families.
For specific information on the Missouri Tax Credit, please visit https://dss.mo.gov/dfas/taxcredit/pregnancy.htm.