Riverways Pregnancy and Family Resource Center is a nonprofit 501(c)(3) whose mission is to provide life-affirming services that empowers individuals to make healthy, positive choices related to pregnancy, parenting, and relationships.
Leslie Fore
Front Desk Receptionist
A Salem native, Leslie Fore is your first contact at the center. She answers the phone, schedules client appointments and makes sure visitors feel comfortable. She also manages the boutique and handles the donation of material items.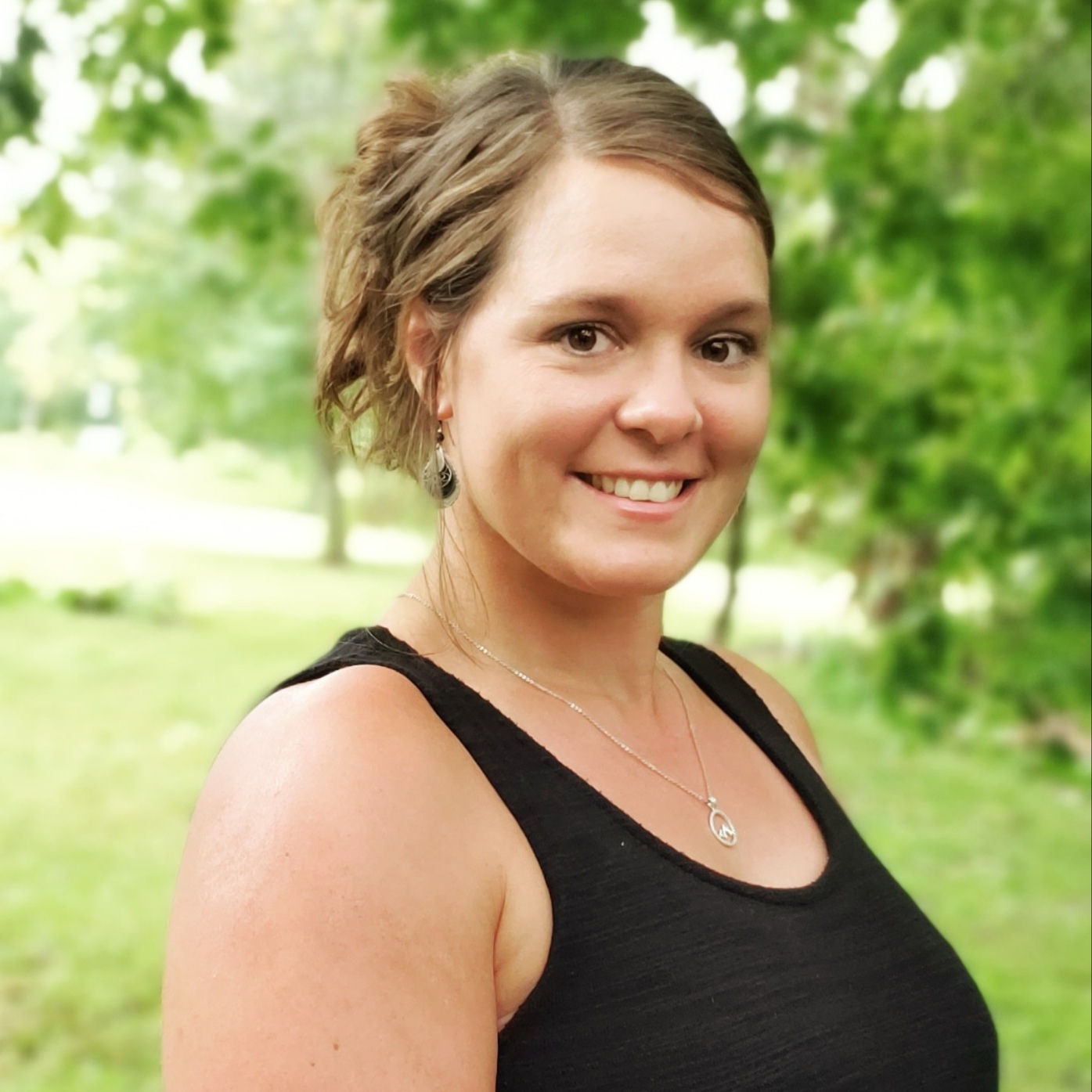 Mary Lee
Client Services Program Coordinator and Office Manager
Mary Lee is primarily responsible for coordinating and executing client programs and services. She provides ongoing case management ensuring client participation and client needs are addressed. She is also our volunteer coordinator and makes sure the office runs smoothly.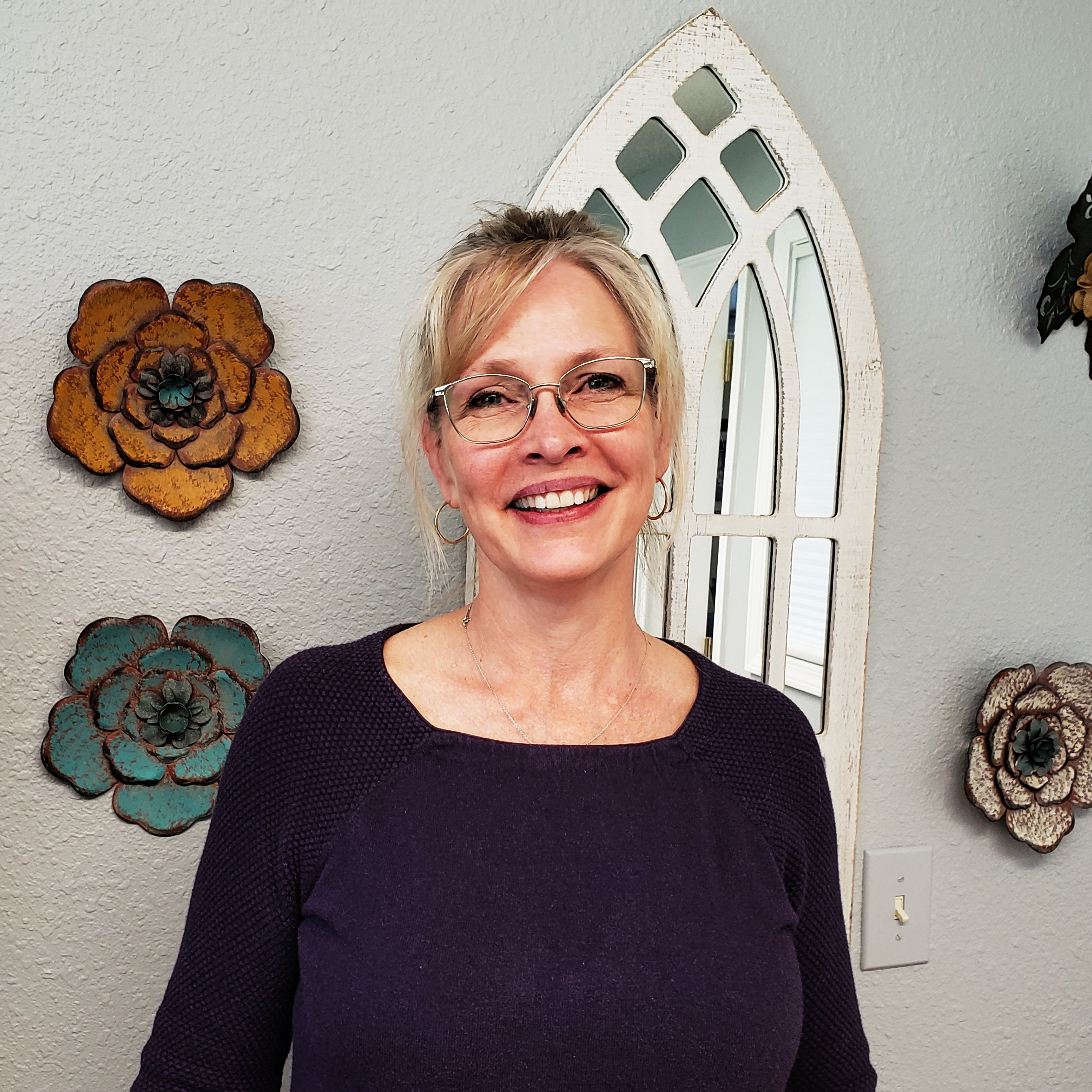 Marcie Thomas
Executive Director
Marcie Thomas is the Executive Director and serves RiverwaysPFRC with superb administrative skills. Her knowledge and direction as our leader keeps our organization on point; moving, growing and becoming better all the time.