Your Options: Abortion. Adoption. Parenting.
---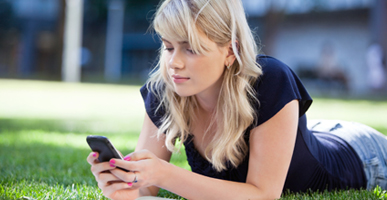 Facing an unplanned pregnancy is a scary place to be in. Abortion is an option many women consider. For women considering abortion or may even have an appointment scheduled, we can give a pre-abortion services. Included is a complete pregnancy evaluation (pregnancy test, ultrasound and consultation) –all at NO CHARGE.
Our goal is for every woman to feel like she has control and is given the freedom to decide what's best for her.
We also provide info and resources for all methods of abortion, including the morning after and abortion pill. Riverways Pregnancy Resource Center does not recommend or refer for abortions.
---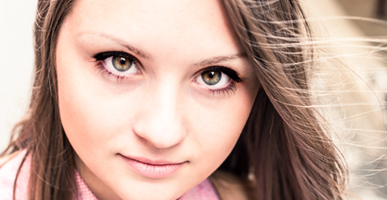 You may think you would never choose adoption. Adoption is not a one size fits all and doesn't work for everyone and their situation. However, it is an option many women choose when they don't see a pregnancy as part of the current plan.
Adoption has moved away from the stigma that once surrounded it. There are also varying degrees of confidentiality and openness.
---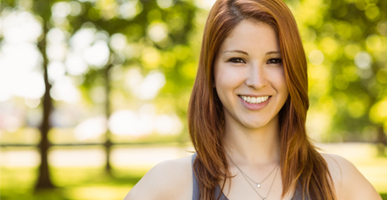 One of your options is parenting. Does the thought of parenting overwhelm you? Finding out you are pregnant when you weren't planning on it is overwhelming in and of itself. Have you confirmed pregnancy and are just wondering what to do and how to do it?
We want to give you the space, information and freedom to do that.
Contact us today to schedule a time to stop in and explore all your pregnancy options.