– Frequently Asked Questions –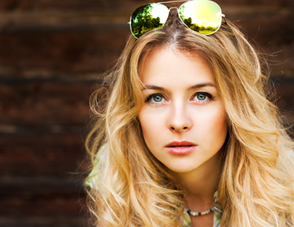 Q. Am I really pregnant?
A. The only way to be sure that you are pregnant is to confirm your pregnancy with a lab quality urine pregnancy test. Riverways offers these pregnancy tests for free, and you will receive your results on the same day.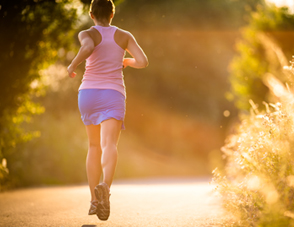 Q. Will Riverways Pregnancy Resource Center tell anyone I came in for a pregnancy test?
A. Any and all information shared with us will be kept in the strictest confidence except as required by law or as required for the protection of yourself or others. We'll do everything we can to protect your privacy.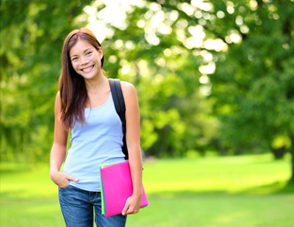 Q. Can I just come in whenever, or do I need an appointment?
A. We want to make sure we have time set aside to talk with you, so it's usually best to have an appointment. However, if you are unable to make an appointment, you may stop in during our office hours.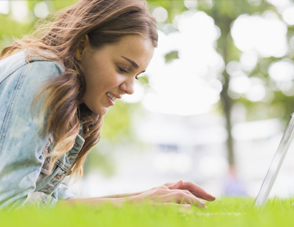 Q. Can I bring someone with me?
A. Absolutely: it's important to have the support of friends or family during an uncertain time.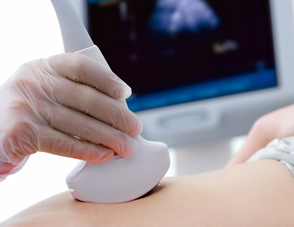 Q. What is an ultrasound?
A. If your pregnancy test is positive, you may schedule an ultrasound. Ultrasound is a tool to gain medical information about your pregnancy so that you can make an informed choice. An ultrasound uses sound waves to create an image of the inside of your body. By performing an ultrasound, we can determine how far along in pregnancy you are, if it is an intrauterine pregnancy (located in the uterus and not ectopic), and whether there is a fetal heartbeat. Ultrasound is a free service offered by Riverways Pregnancy Resource Center.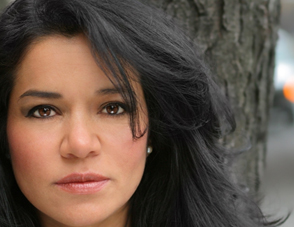 Q. How do I know what the best pregnancy decision for me is?
A. There are many factors to consider when making a pregnancy decision, and you may feel alone or confused about what to do. You are not alone! At Riverways, we provide you with accurate information regarding your pregnancy as well as your options. We all know that having information is empowering; so do your best to educate yourself about your options. We're here to talk with you about your options in a safe, confidential environment; no pressure, no judgment.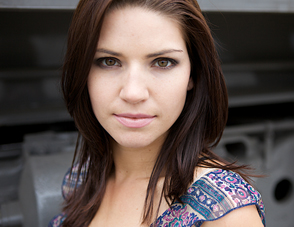 Q. Can I get an abortion at Riverways Pregnancy Resource Center?
A. Riverways Pregnancy Resource Center does not perform or refer for an abortion. We do, however, provide pregnancy options counseling so that you can educate yourself and make the best possible pregnancy decision.
Call for appointment (573) 739-4673